Why You Need to Stay in Smaller Accommodation When You Travel
Historically, travel and hospitality have heavily contributed to the negative human impact on the environment. This is because of the development of hotels and other tourism-associated amenities such as resorts, restaurants, and mass transportation systems. These contribute to the disruption of natural attractions.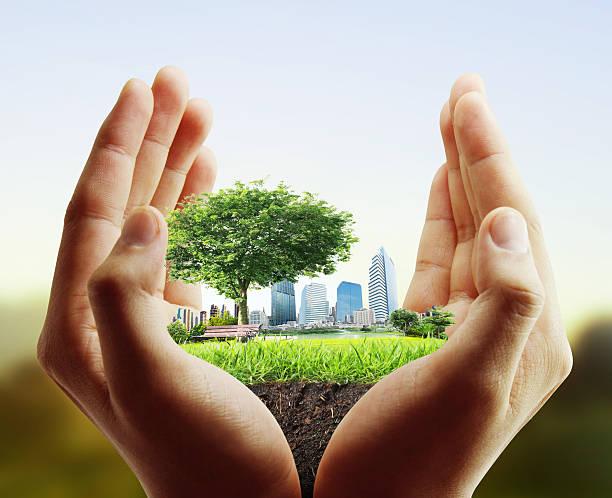 However, when it comes to hospitality — it is without a doubt that smaller hotels are in fact better attuned to being more sustainable. Or rather, it is easier for them to be sustainable than it is for larger hotels. This is because small accommodation or hotels are able to focus on the small details of the business. They are even able to look further than what is currently being served to customers and thereafter, develop new experiences and services that may even inspire eco-consciousness in those customers.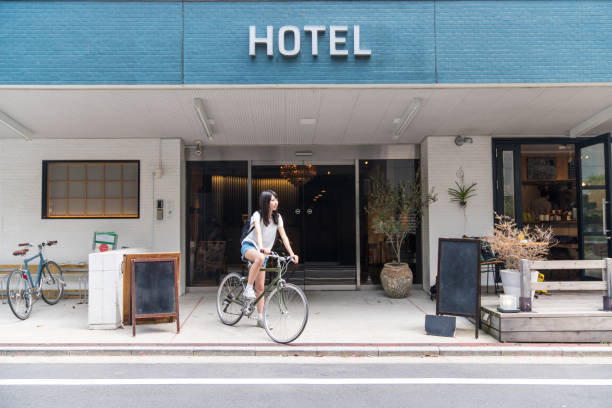 How to spot a hotel or accommodation with sustainable practices?

CHECK whether the accommodation:
Has passive-solar design which results in reduced energy usage?
Is carbon neutral? Does it plant trees?
Offers public transport or other forms of transportation systems that aim to reduce carbon emissions? Bikes perhaps?
Makes use of single-use items? For example, they offer plastic bottles for water instead of filtered water.
Funds for nature conservation and habitat restoration?
Committed to reducing waste and recycling waste? This includes food waste as well.
Offers low impact and nature-based activities?
Powered by renewable energy and whether it has plans to reduce its energy usage going forward?
Offers vegetarian food options and does it source sustainably produced, local and organic foods?
Once this form of inquiry becomes common among us as travelers, perhaps the hospitality industry will commit itself to these inferred sustainability practices.
Sources:
https://www.hospitalitynet.org/opinion/4106628.html
https://outofofficegal.com/blog/sustainable-accommodations
https://insights.ehotelier.com/insights/2020/05/12/sustainability-hotels-make-it-possible/#:~:text=Sustainable%20practices%20and%20changes,rather%20than%20just%20making%20money.
https://fouura.com/wp-content/uploads/2022/04/sustainable.jpg
408
612
Ramatsobane Mphahlele
https://fouura.com/wp-content/uploads/2021/02/Fourra-Logo-Black.png
Ramatsobane Mphahlele
2022-04-05 07:57:39
2022-06-03 13:35:28
Eco-Travel: Accommodation